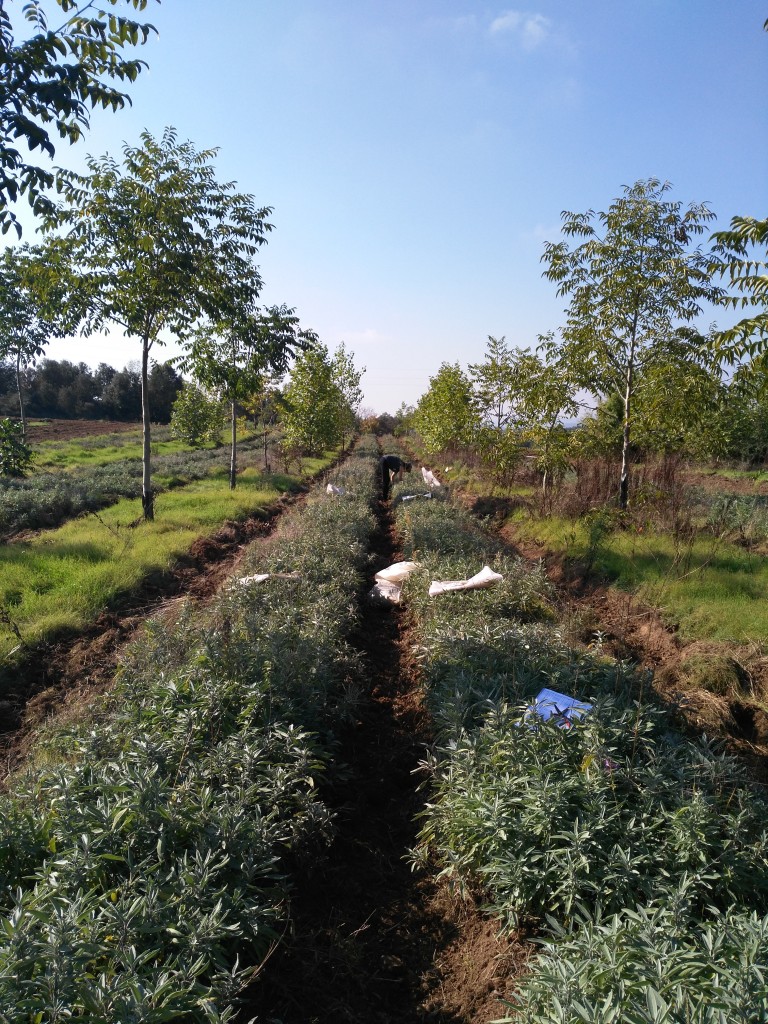 2017.  Agroforesty systems in Catalonia: Productive schemes' innovation for the diversification of incomes in rural areas – Pilot experience in Lluçà i Sagàs (Berguedà county – Barcelona). DAAM-Government of  Catalonia_ADDENDA.
Sixth  and last year of monitoring of Salvia (Salvia officinalis L.) crop as a forestry system in combination with the trees' production (Juglans x hybrida).
Finals results and economic evaluation.