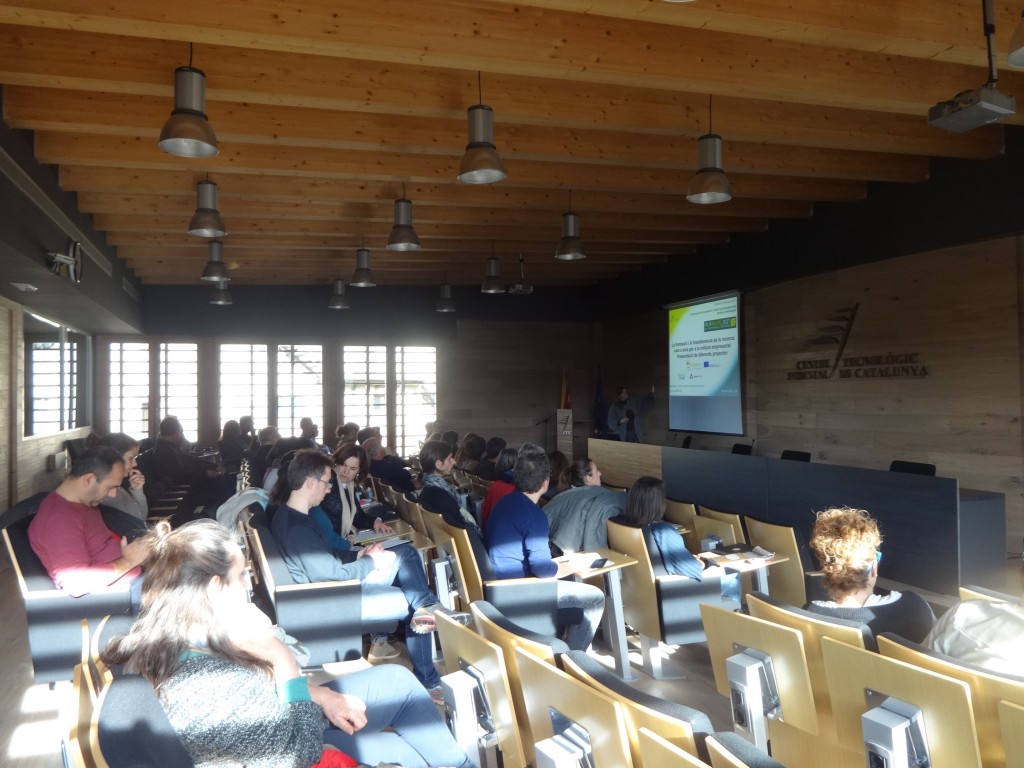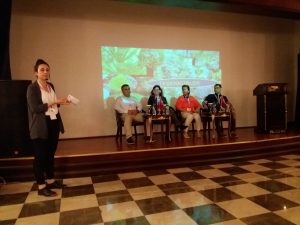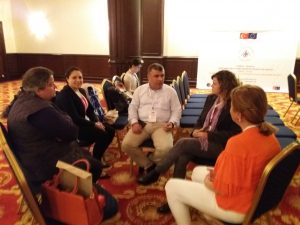 Moré, E. Participation in the round table and networking activity on aromatic plants. Presentation of the Diagnosis and handbooks of MAPs. Black Truffles and Medicinal and Aromatic Plants Network Project – TRUMAP . International Seminar, Antalya, 4 May 2017. More information. IC
Project ERASMUS+ HERBARTIS "Training for craftsmen manufacturing aromatic plants". Final seminar. Barcelona, 27th June 2017.

More information

. OA.
Moré, E. Moderation of a debate group on local species. Transboundary Encounter – Aromatic and Medicinal Plants. COOP4PAM Cooperar para crescer no sector das PAM. Castelo Branco, Portugal. 28th October 2017
Moré, E. Medicinal plants of Primorsky Krai. International Forum "Beekeeping in the Tiger Region". Ussuriisk , Russia, 30th Novembet 2017.