LEGEND: OA organized activity IC invited communication OC oral communication
Moré, E. Workshop of scented bags elaboration.  Program of Training and Labour integration(PFI). IES Francesc Ribalta. Solsona, 23th May 2016. IC.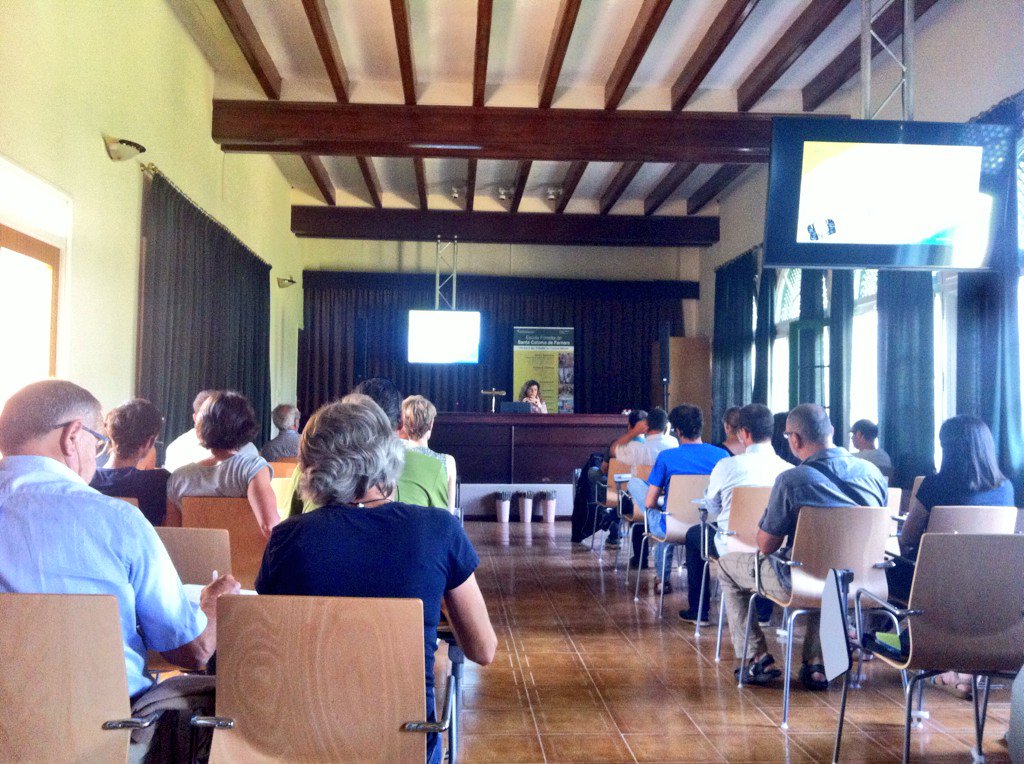 Moré, E. Introducció al cultiu de plantes aromàtiques i medicinals. Principals models productius econòmicament viables (Introduction to the cultivation of aromatic and medicinal plants. Main economically viable productive models). Els condicionants de la producció de plantes aromàtiques i medicinals (The conditions of the aromatic and medicinal plants production). Seminar of the Annual Plan of Technology Transfer – Dept. Agriculture – Government of Catalonia. Santa Coloma de Farners (Girona-Spain), 9th June 2016. OA.