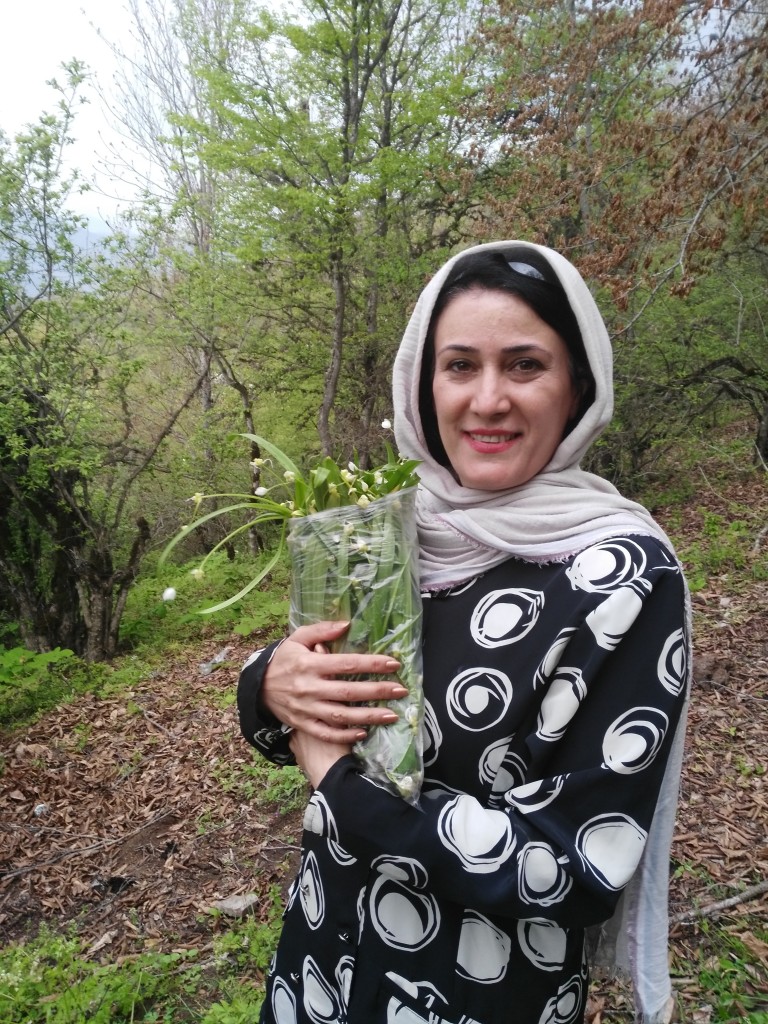 "Enhancing CSO's capacities to contribute to forest governance and sustainable growth in the Hyrcanian Mixed Forests eco-region". EuropeAid project with Iran 2017-2019 (EuropeAid/151334/DH/ACT/IR).
Participation in the evaluation of wild aromatic and medicinal plants in the northern region of Iran (Mazandaran) and analysis of possible economic activities to favor rural development. Contact: Eva Moré (eva.more@ctfc.cat).
The Amur Coalition for Participatory Governance over Natural Resources. EuropeAid project with Russia 2017-2019.  ENHANCE CSOS' CONTRIBUTIONS TO GOVERNANCE AND DEVELOPMENT PROCESSES – Country Based Support Scheme for Russia (EuropeAid/150069/DH/ACT/RU).
Participation in the analysis of the wild exploitation of medicinal plants in the Primorsky region (Russian Far East) and possibilities for the development of economic activities. Visits to companies and points of sale of medicinal products based in Moscow. Contact: Eva Moré (eva.more@ctfc.cat).

Participation in the network for the analysis of the production processes and commercialization of products based on MAPs and essential oils. Attendance to the Aromatic and Medicinals Plants iNet Scoping Seminar in Tunisia from 27-28th June 2018. Organization of the Aromatic & Medicinal Plants iNet Interregional Workshop in Seville, from November 28 to 30, 2018. (more information in Courses and seminars 2018 ). Contact: Roser Cristóbal (roser.cristobal@ctfc.cat).