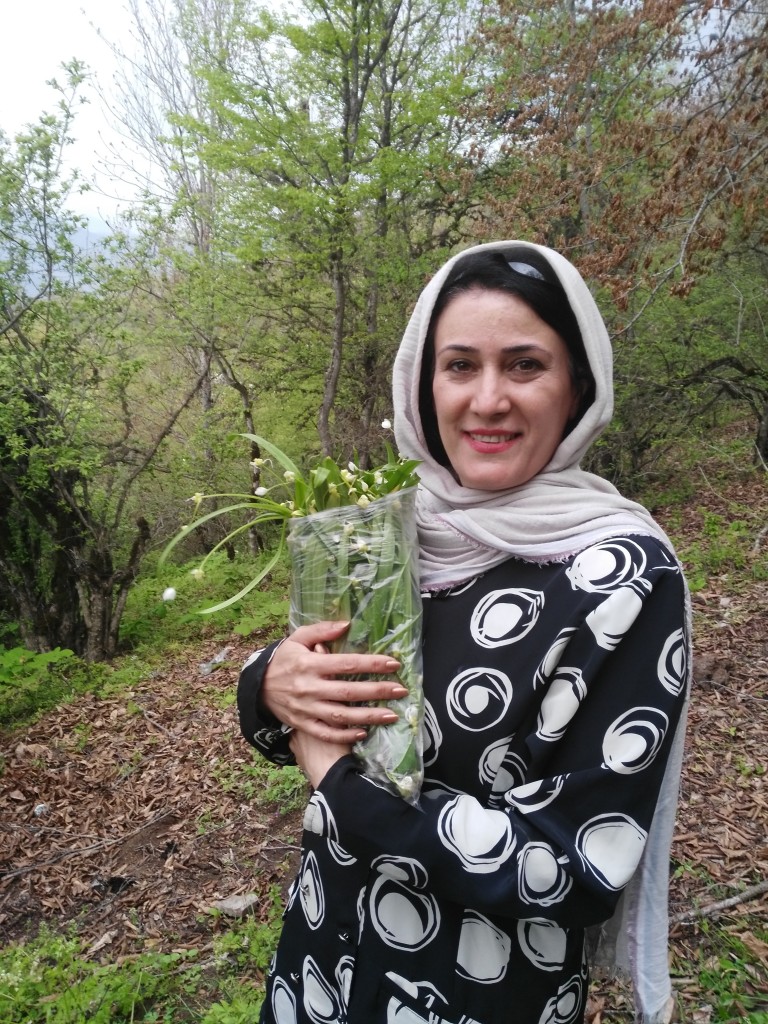 "Enhancing CSO's capacities to contribute to forest governance and sustainable growth in the Hyrcanian Mixed Forests eco-region". EuropeAid project with Iran 2017-2019 (EuropeAid/151334/DH/ACT/IR).
Participation à l'évaluation des plantes aromatiques et médicinales sauvages dans la région nord de l'Iran (Mazandaran) et analyse des activités économiques possibles en faveur du développement rural. Contact: Eva Moré (eva.more@ctfc.cat).
The Amur Coalition for Participatory Governance over Natural Resources. EuropeAid project with Russia 2017-2019. ENHANCE CSOS' CONTRIBUTIONS TO GOVERNANCE AND DEVELOPMENT PROCESSES – Country Based Support Scheme for Russia (EuropeAid/150069/DH/ACT/RU).
Participation à l'analyse de l'exploitation sauvage de plantes médicinales dans la région de Primorsky (Russie orientale) et possibilités de développement d'activités économiques. Visite aux entreprises et des points de vente de médicaments basés à Moscou. Contact: Eva Moré (eva.more@ctfc.cat).

Participation au réseau d'analyse des processus de production et de commercialisation de produits à base de PAM et d'huiles essentielles. Assistance au Aromatic and Medicinals Plants iNet Scoping Seminar organisé en Tunisie du 27 au 28 juin 2018. Organisation de l'Aromatic & Medicinal Plants iNet Interregional Workshop à Séville, du 28 au 30 novembre 2018. (plus d'informations dans Cours et journées 2018 ). Contact: Roser Cristóbal (roser.cristobal@ctfc.cat).