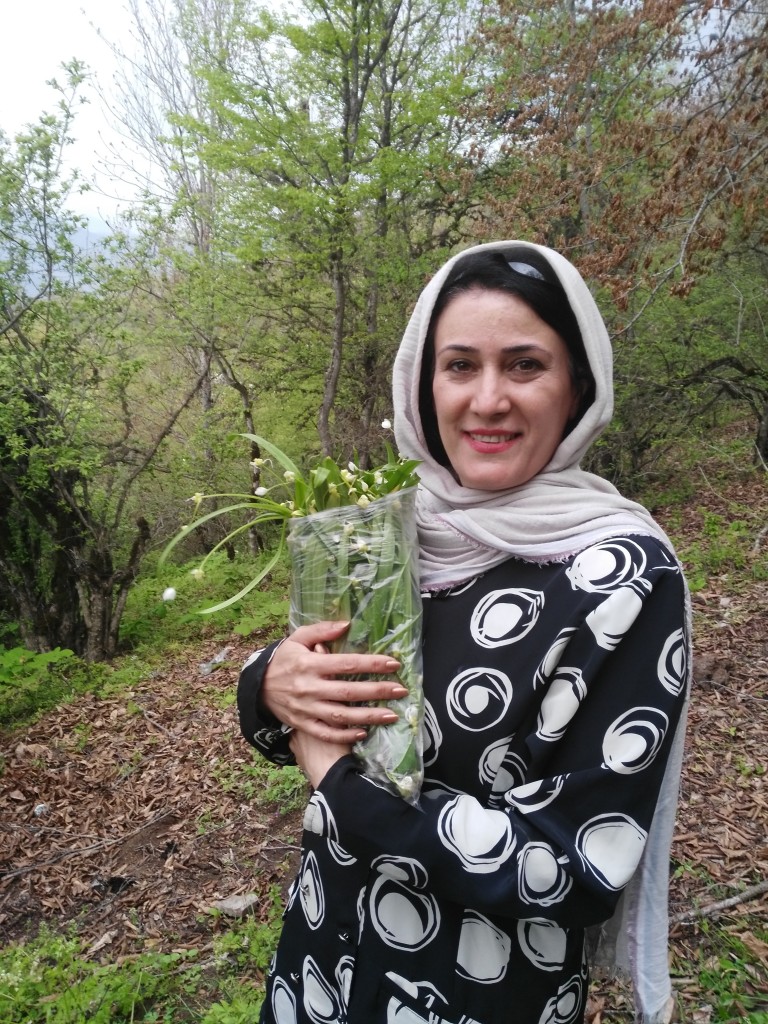 "Enhancing CSO's capacities to contribute to forest governance and sustainable growth in the Hyrcanian Mixed Forests eco-region". EuropeAid project with Iran 2017-2019 (EuropeAid/151334/DH/ACT/IR).
Participación en la evaluación de plantas aromáticas y medicinales silvestres en la región norte de Irán (Mazandaran) y análisis de posibles actividades económicas para favorecer el desarrollo rural. Contacto: Eva Moré (eva.more@ctfc.cat).
The Amur Coalition for Participatory Governance over Natural Resources. EuropeAid project with Russia 2017-2019. ENHANCE CSOS' CONTRIBUTIONS TO GOVERNANCE AND DEVELOPMENT PROCESSES – Country Based Support Scheme for Russia (EuropeAid/150069/DH/ACT/RU).
Participación en el análisis del aprovechamiento silvestre de plantas medicinales en la región de Primorsky (Rusia oriental) y posibilidades de desarrollo de actividades económicas. Visitas a empresas y puntos de venta de productos a base de plantas medicinales en Moscú. Contacto: Eva Moré (eva.more@ctfc.cat).

Participación en la red para el análisis de los procesos productivos y comercialización de productos a base de PAM y aceites esenciales. Asistencia al Aromatic and Medicinals Plants iNet Scoping Seminar en Túnez del 27-28 Junio 2018. Organización del Aromatic & Medicinal Plants iNet Interregional Workshop en Sevilla, del 28 al 30 de noviembre 2018. (más información en Cursos y jornadas 2018 ). contacto: Roser Cristóbal (roser.cristobal@ctfc.cat).