2019-2021. INTERREG POCTEFA FoRuO. Training to provie new occupations in the forest and rural sector. http://foruo.eu/
2nd project meeting at Rivesaltes (Pyrénées Orientales, France)


2019-2020. Demonstration of innovation in machinery and equipment for the processing of medicinal and aromatic plants. Funded by: Demonstration activity (01.02.01 Operation of Technology Transfer of the Rural Development Program of Catalonia 2014-2020. Department of Agriculture, Livestock, Fisheries and Food. Government of Catalonia
Demonstration activities:
Collect the bookmarks: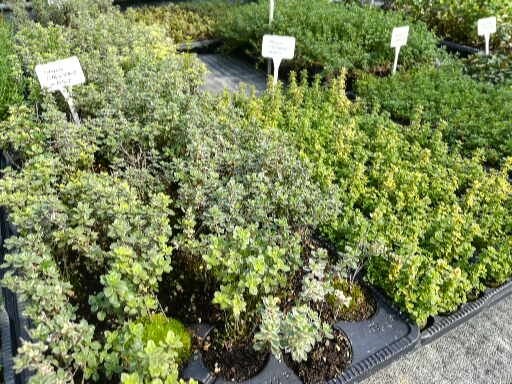 2019-2020. Catalog on plant material of aromatic-medicinal species with industrial value. Funded by: Demonstration activity (01.02.01 Operation of Technology Transfer of the Rural Development Program of Catalonia 2014-2020. Department of Agriculture, Livestock, Fisheries and Food. Government of Catalonia
Demonstration activities::
The importance of plant material in the extensive cultivation of aromatic and medicinal plants. PATT online technical conference. July 21, 2020 (video).