HERBARTIS – Adult Training on Handicraft Production of Medicinal and Aromatic Plants (2015-1-ES01-KA204-015718) – programa Erasmus+ 2014-2020. Key action KA2 "Strategic partnerships in adult education". During 2016 these activities have been done:
Intermediate meeting in Moura (Portugal),26-28th April 2016.
The development of the curriculum, syllabus and training materials of the transnational on-line course on production, transformation, elaboration of products and marketing of food handicraft products made of herbs.
HERBS 4 YOUTH – Herbal initiative for Youth to bridge the Ocean. Erasmus+ Capacity building.
Kick-off meeting in Bratislava (Slovakia), 4-6th April 2016.
Indentification of the types of non-formal training in the field of medicinal and aromatic plants cultivation and processing, to improve the youth work in the Central America countries (Costa Rica, Jamaica, Brazil).
Development of training material, and testing and implementació of training activities.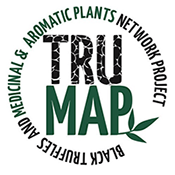 TRUMAP – Networking and Dialogue on Black Truffles and Medicinal and Aromatic Plants. Civil Society Dialogue between EU and Turkey – EuropeAid
Fostering of relationship between the production sector of Catalonia (Spain) and Aegean and Mediterranean (Turkey), to interchange knowledge and experiences in the field of non-wood forest products.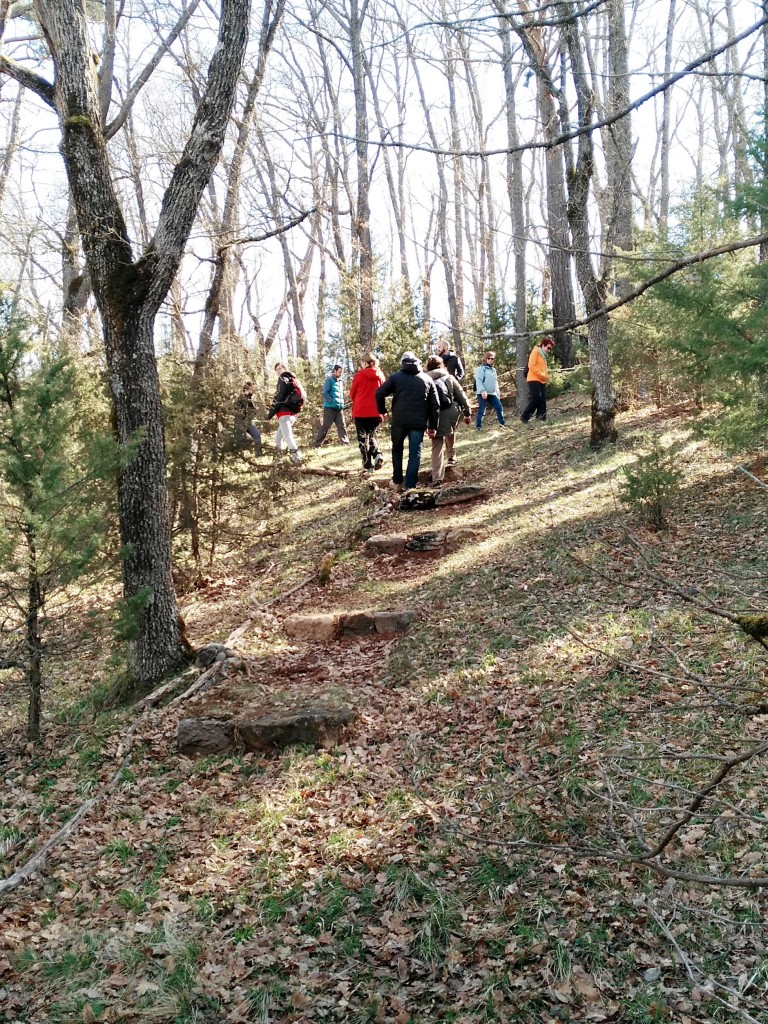 Forest Itineraries for therapy . Provincial Council of Lleida.
Implementation of two forest routes in the councils of Solsonès and Alt Urgell, together with the organization AccióNatura, to move forward on a network of therapeutic forest where implement " forest bath" .
Implementation of hikes with medical staff , companies and associations of health and nature to evaluate the performance of forest baths.
Technical assessing to the agroforesty production of aromatic and medicinal plants. Department of Agriculture, livestock, Fishing and Food – Government of Catalonia.
Service to attend information demands on entrepreneurship, agronomic and forestry production of aromatic and medicinal plants.