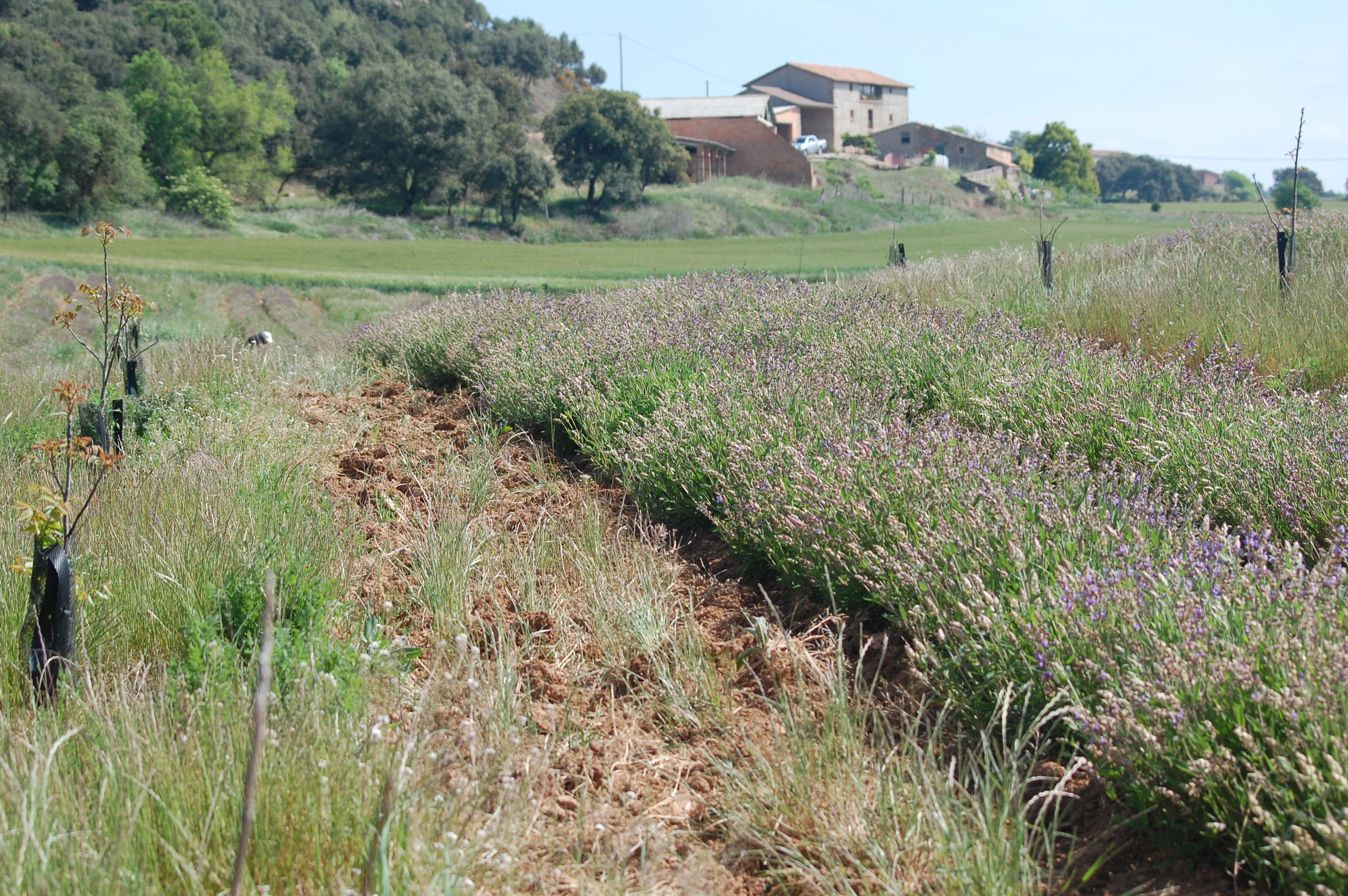 2011-2016.  Agroforesty systems in Catalonia: Productive schemes' innovation for the diversification of incomes in rural areas – Pilot experience in Lluçà i Sagàs (Berguedà county – Barcelona). DAAM-Government of  Catalonia_ADDENDA.
Third year of monitoring of Salvia (Salvia officinalis L.) crop as a forestry system in combination with the trees' production (Juglans x hybrida i Platanus hispanica).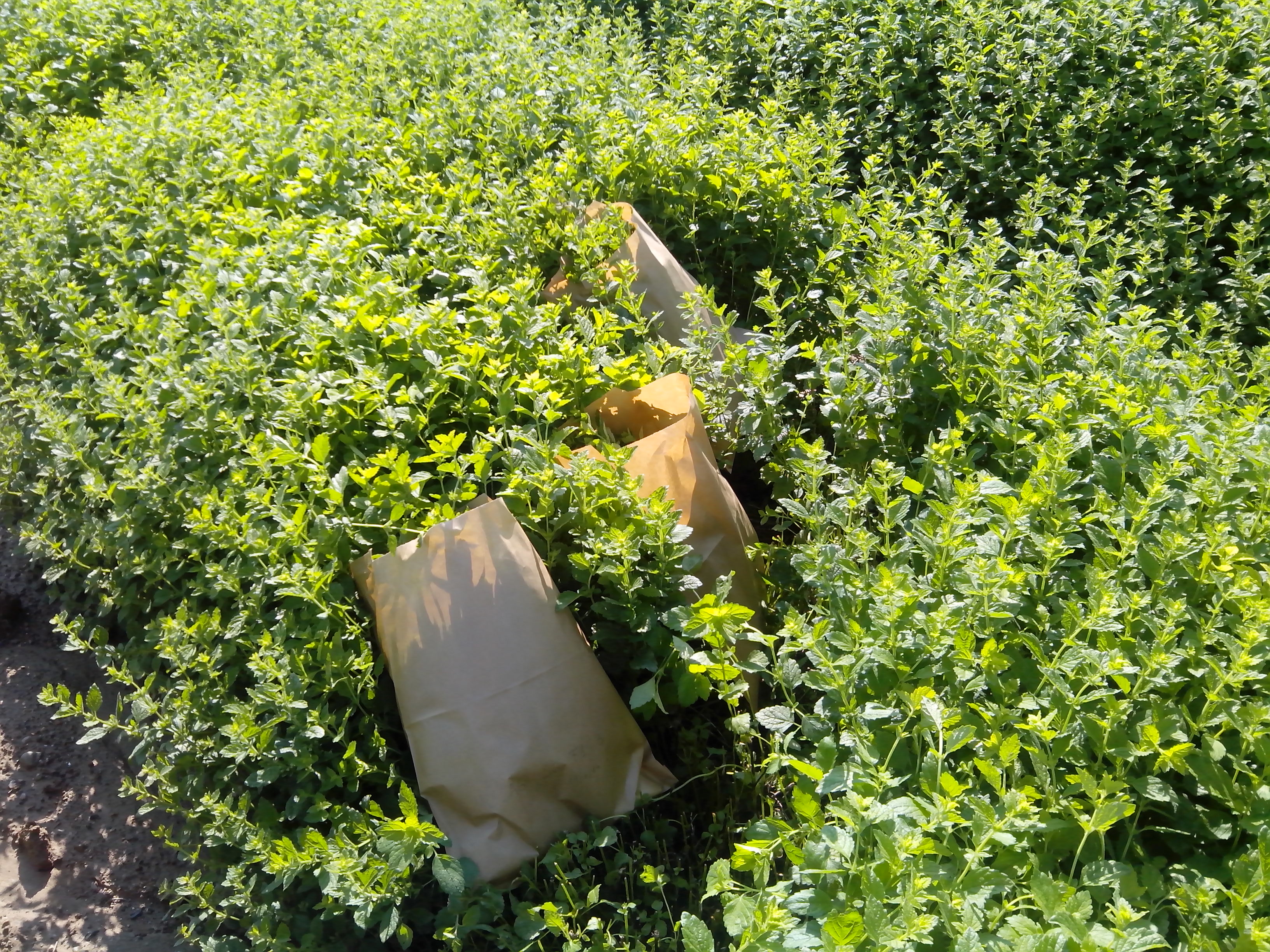 2014. Optimization of the efficiency of irrigation and fertilization in the production of Melissa officinalis L. in the village of Sagàs (Berguedà county-Barcelona). Support to the planning and writing of research, development and innovation projects (R+D+I) for the development of new technologies, products and proceses in the agriculture and food sector, and the grants for the implementation of innovative pilot projects for the development of new technologies, products and processes to face the climate change, renewable energies, water management and biodiversity (DAAM-Government of Catalonia). Agreement with the entreprise L'Armengol, SCP.
Pilot project to essay the yield of melissa leaves (Melissa officinalis L.) according to the irrigation dose (estimating watering needs to the evapotranspiration and rainfall of the area) and fertilisation dose.