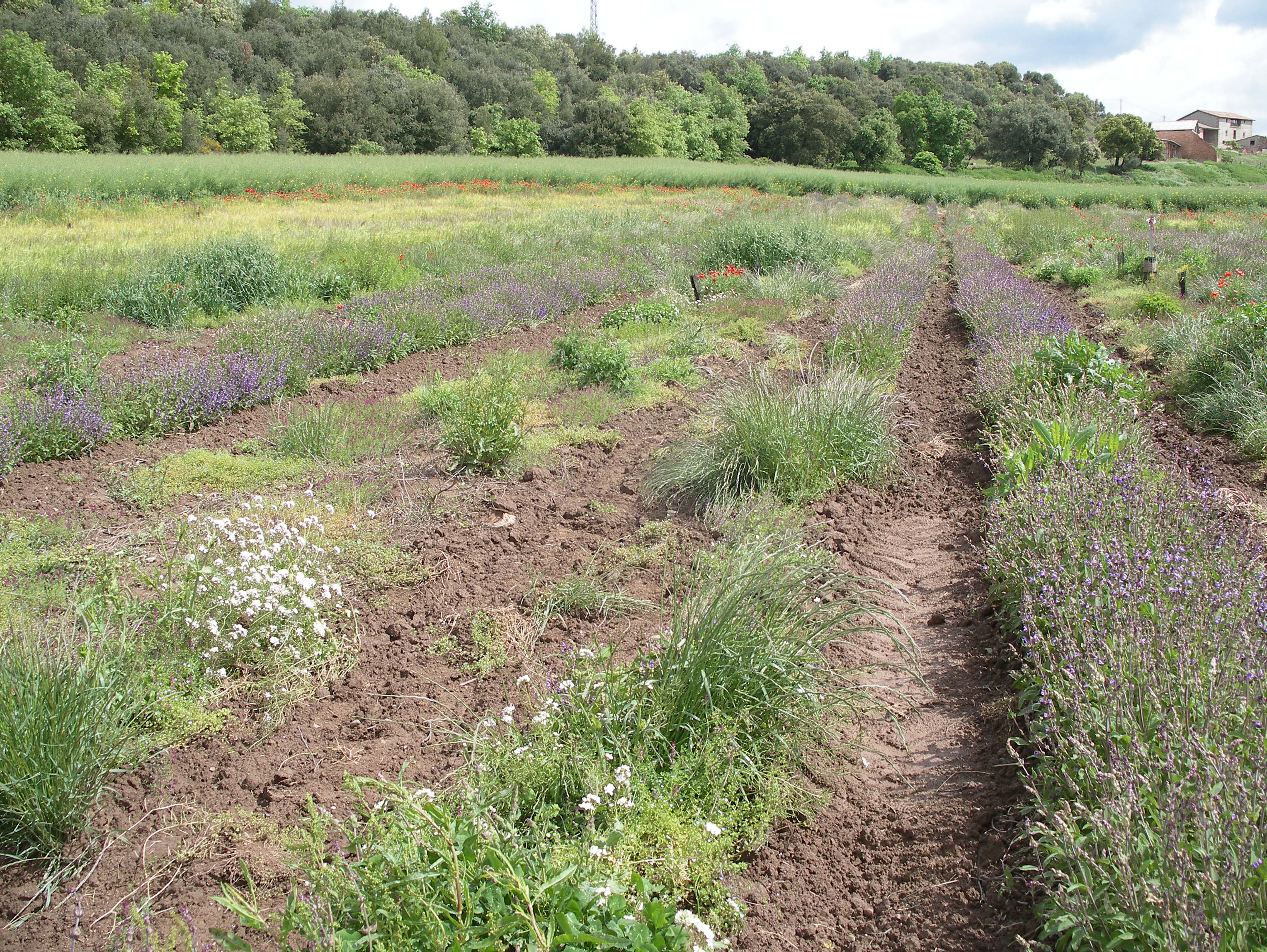 LEGEND: R research T transfer PT student project
2011-2016. Agroforestry systems in Catalonia Innovation productive schemes for diversification of income – Pilot trial in Lluçà and Sagà. Funded by DAAM-Gouverment of Catalonia. R (essay).
Obtaining data on farming production of mixed crops: wood (Juglans x hybrida) and energy species (Platanus hispanica) with pastures and herbs (Salvia officinalis).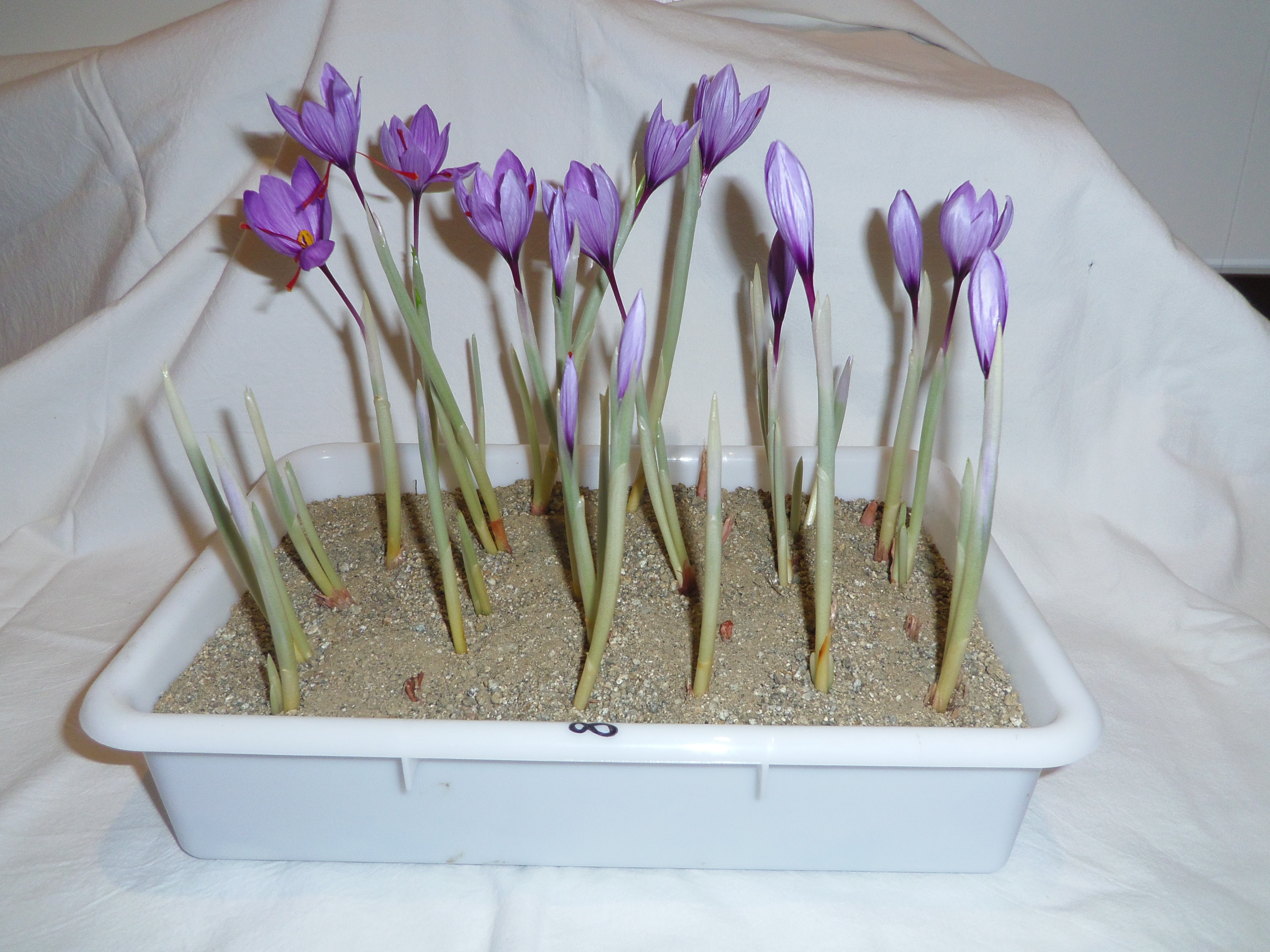 2013. Innovation in the traditional agro-food of the territory through improvements in the productive processings: intensive cultivation of saffron – Project InnovActiva. Promoting rural innovation in the Conca de Barberà-Priorat. Funded by the Labour Dep. of Governement of Catalonia. R demo essay). More info.
Development of a sustainable production of saffron by optimising intensive farming techniques and establishing a business joint strategy for small farmers.