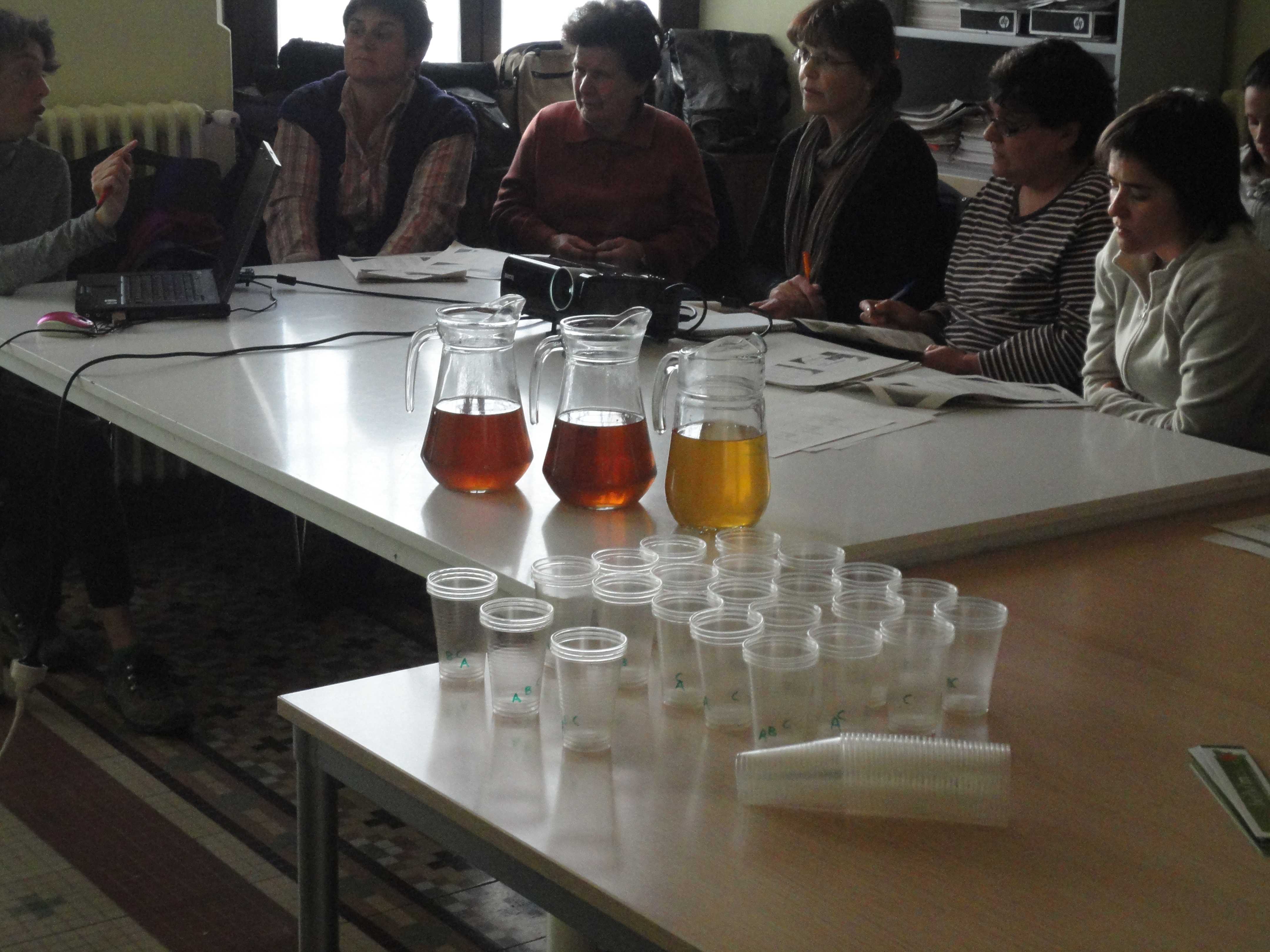 LEGEND: R research T transfer PT student project
2009-2011. Memory usage of the Mediterranean Herbs (project HERBAM). Avanza Contenidos – Ministerio de Industria, Turismo y Comercio. T.
Design and promotion of a 2.0 website to collect information of traditional uses of MAPs and to promote the commercialization of artisan productions.
2011-2013. Forest harvesting wild plants learning in Europe – PLANT WILD. Learning partnership GRUNDTVIG. T (net)
2011. Dissemination of results for the aromatic and medicinal plants activities (Production route). Gouverment of Catalonia. T (website)
2011-2012. The corner of the useful plants. Diputació de Lleida. T
Infusions in times of crisis. Workshops on the domestic use of medicinal and aromatic plants and tasting of quality teas, produced in 8 towns in the province of Lleida.
The garden of the senses. Design of a garden with herbs with the collaboration of the Association pro-handicaped of the County of Solsona (AMISOL).