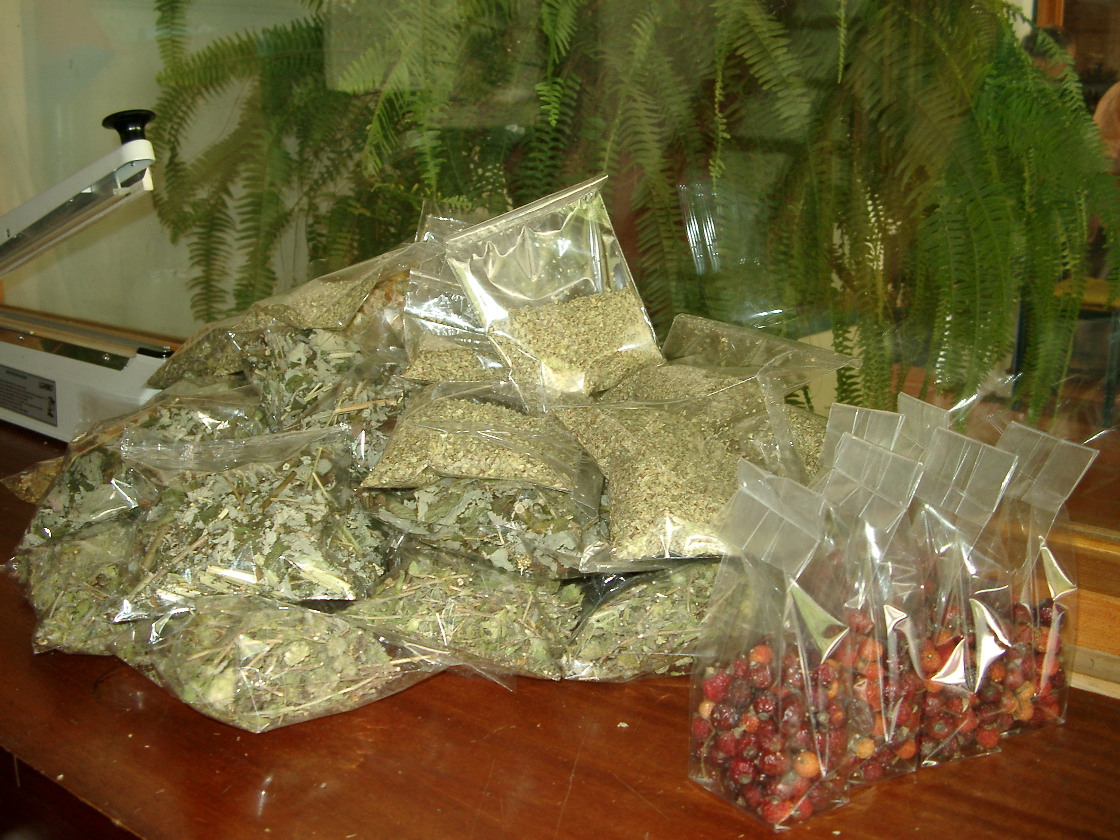 LEGEND R Research T transfer PT student project
2008-2011. Experimentation with aromatics and medicinal plants in the Principality of Andorra. Associació de Pagesos i Ramaders del Principat d'Andorra. I/T (study)
Study of commercial outlets and possible final products with: Arctostaphyllos uva-ursi, Arnica montana, Artemisia dracunculus, Filipendula ulmaria, Hyssopus officinalis, Melissa officinalis, Mentha pulegium, Mentha viridis, Origanum vulgare, Rosa canina, Sambucus nigra, Satureja montana, Thymus serpyllum
2009-2011. Memory usage of the Mediterranean Herbs (project HERBAM). Avanza Contenidos – Ministerio de Industria, Turismo y Comercio. T.
Design and promotion of a 2.0 website to collect information of traditional uses of MAPs and to promote the commercialization of artisan productions.
2011. Proposal of aromatic and medicinal plants production and commercial products. Consorci del Lluçanès, Cooperativa Sambucus. R (study).
Cultivaton and products manufacturing.
2011. Dissemination of results for the aromatic and medicinal plants activities (Production route). Gouverment of Catalonia. T (website)