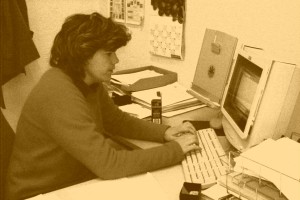 The study of marketing and market medicinal and aromatic plants is focused on the following topics:
Elaboration of databases of companies and organizations from all the MAPs consuming sectors: pharmacy, food, veterinary, cosmetics, etc..
Market research of specific species, evaluating its consumption, contrasting their current trade presence and their future potential.
Evaluation of the commercial possibilities of a region or a particular entrepreneur project.
Getting the macroeconomic data of the industrial production sector.
Fostering business of producers through new technologies.
Establishment of contacts between the user industry and the production sector in order to to create a competitive production in a long term.